The long-awaited return of SLAM! Wrestling to Tallinn will take place on Saturday, October 31 on Halloween Night with a huge rock and wrestling event at Rock Cafe called RagnaRÖCK & Wrestling.  SLAM! Wrestling will host six big, international matches as Estonia's biggest heavy metal band, Metsätöll, takes the stage that evening!
Metsätöll has broken into the international market as of late, becoming increasingly popular also in the USA, where they tour regularly. Without doubt, Metsätöll is to Estonia what Nightwish is to Finland.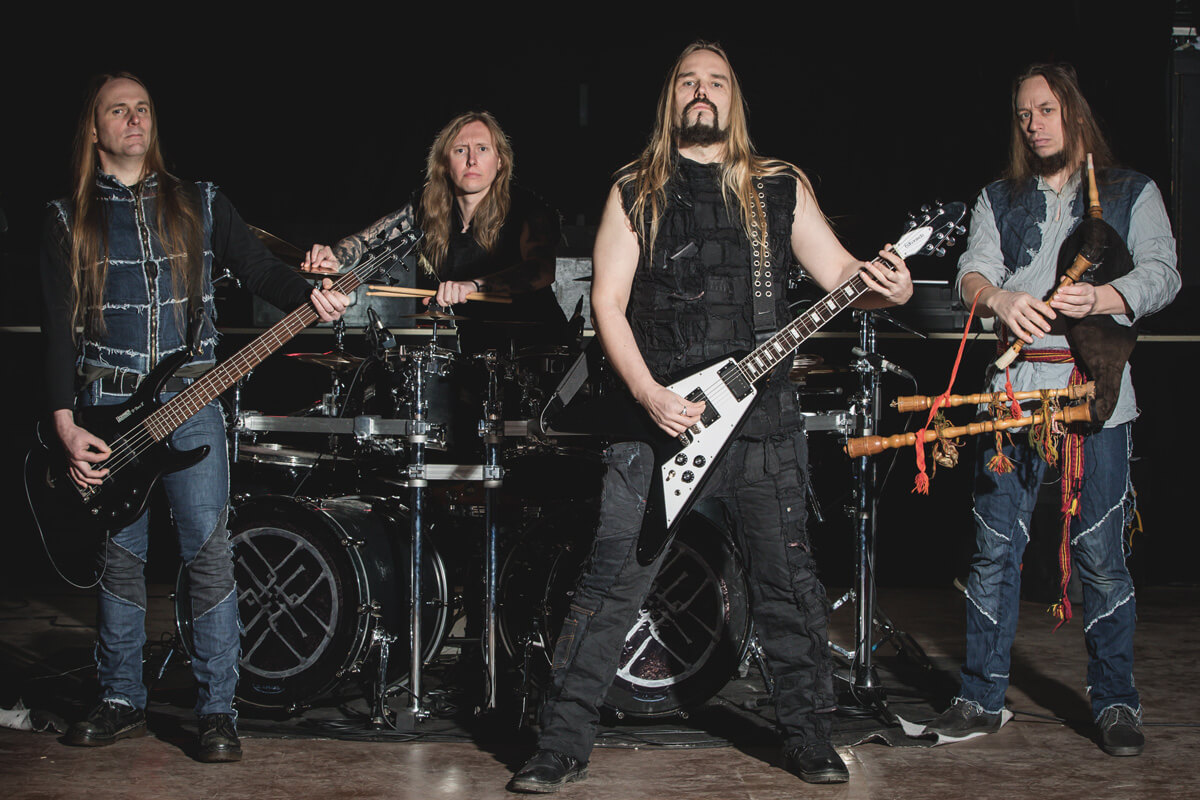 The rock and wrestling show concept goes all the way back to 1985, when the World Wrestling Federation (now known as WWE, then WWF) joined forces with MTV Music Television in the USA and enormously popular pop star, Cyndi Lauper.  Lauper even included legendary wrestling manager, Captain Lou Albano, in her famous "Girls Just Want To Have Fun" music video, playing the role of her father.
The WWF produced two events shown on MTV – The War To Settle The Score and The Brawl To End It All – as part of their partnership with MTV at the time.
Now, for Halloween 2020, SLAM! Wrestling is bringing world-class professional wrestling back to Estonia – the homeland of George Hackenschmidt, who was the very first, recognized world champion in pro wrestling history, dating back to 1905.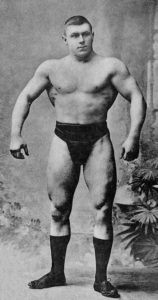 Get ready for the muscle and the thunder at RagnaRÖCK & Wrestling on October 31 at Rock Cafe in Tallinn!