Events
---
Coming up next
Past events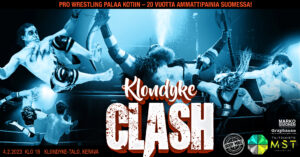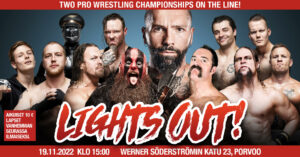 Lights Out! in Porvoo
Ending the year with a bang!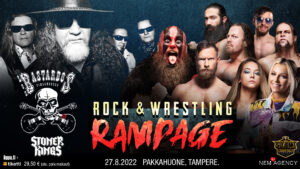 ROCK & WRESTLING RAMPAGE
Pro wrestling and rock n roll united in Tampere!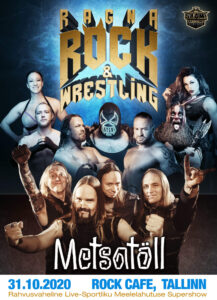 RagnaRÖCK & Wrestling supershow in Tallinn!
A huge Rock & Wrestling extravaganza to be held in Tallinn, October 2020!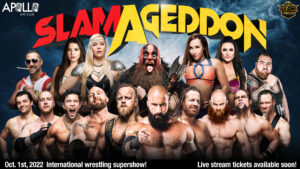 SLAMageddon Oct. 1st, 2022
The best and the finest live club in Helsinki teams up with the best and the finest live action!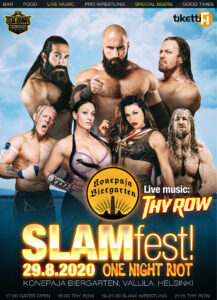 SLAMfest! – One Night Riot
Top-of-the-line wrestling, rock 'n roll, great food & special beers, in Helsinki!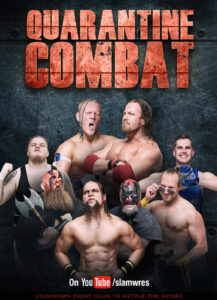 Quarantine Combat
Underground Fight Club to settle the score.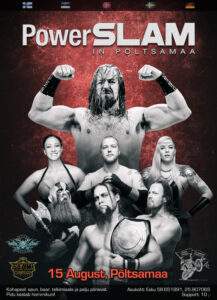 PowerSLAM in Põltsamaa
International pro wrestling combined with rock music and bikers!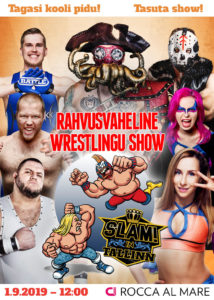 SLAM! in Tallinn
Back to school! An exciting pro wrestling afternoon in Tallinn, with 6 different nationalities!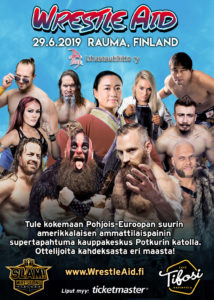 Wrestle Aid 2019
Charity event in Rauma, with top-notch international wrestling talent, benefiting musclular dystrophy patients in Finland.